Bakery Packaging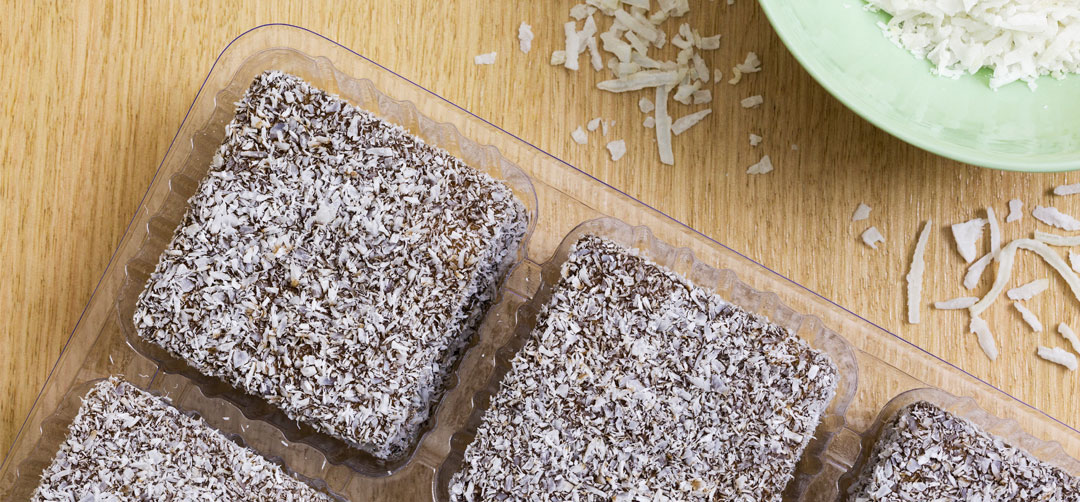 Northpack Plastics is a leading supplier of Bakery packaging in Australia. We supply direct to commercial and retail bakeries.
We have an extensive product range available for your packaging applications, we are approved to supply packaging materials to all major supermarkets.
All our trays and punnets are Australian made ensuring the highest standard in quality and fast lead times.
PRODUCT FEATURE
Optimum product protection
Appealing customer presentation

All trays & punnets Australian Made

FILM GRADES AVAILABLE
All our trays can be manufactured in a wide range of materials including PET, PVC, HIPS, PP and special purpose laminates tailored to your application.